A Second Chance
"A Second Chance" is a 500-word short story about a teenage boy who regrets the way he was towards his father all his life. You can read this short story by clicking the pink button below.⬇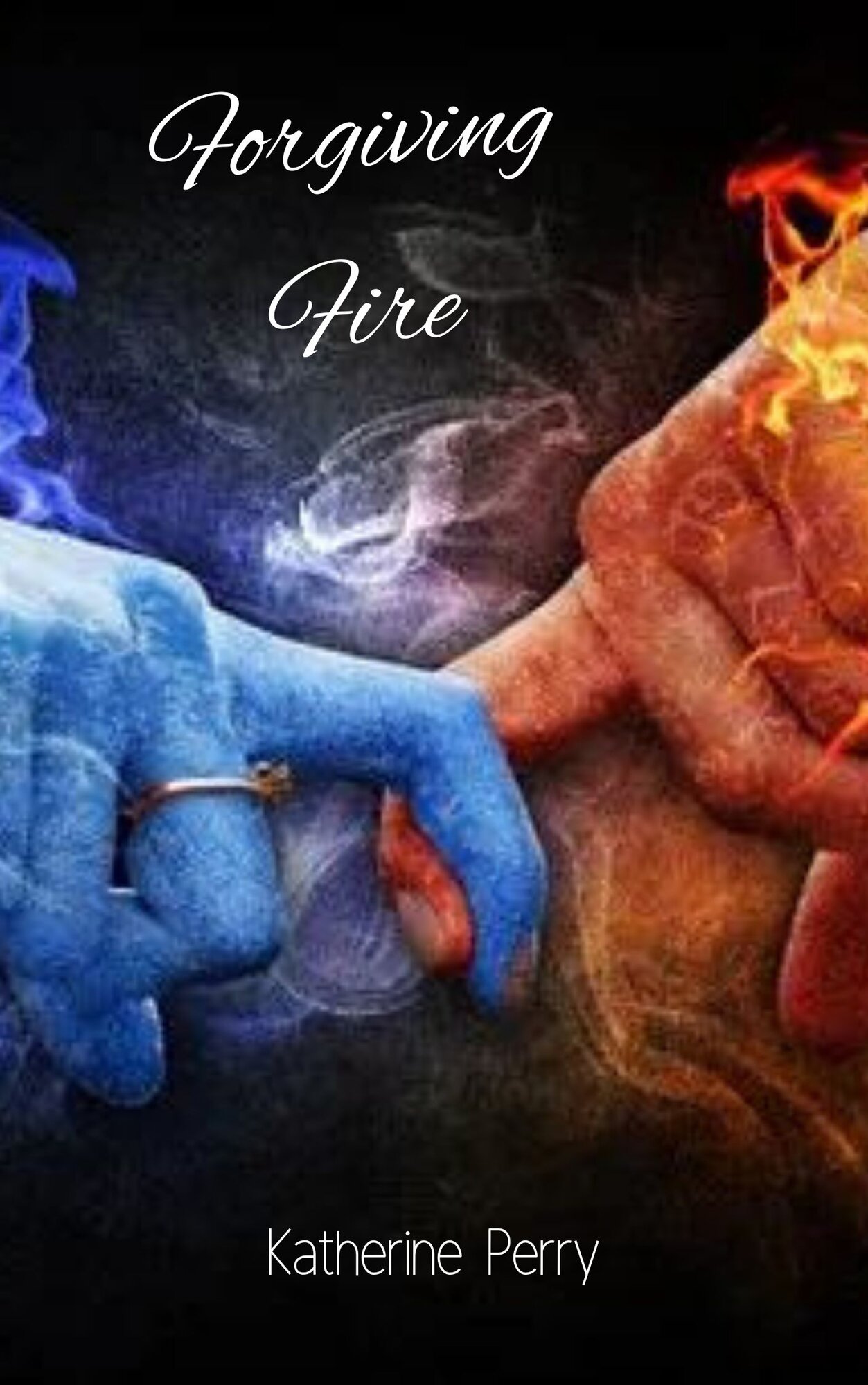 Is the ice queen's heart to cold to forgive? "Forgiving Fire" is a short story featured on Amateur Teen Writer. You can read this short story by clicking the pink button below. ⬇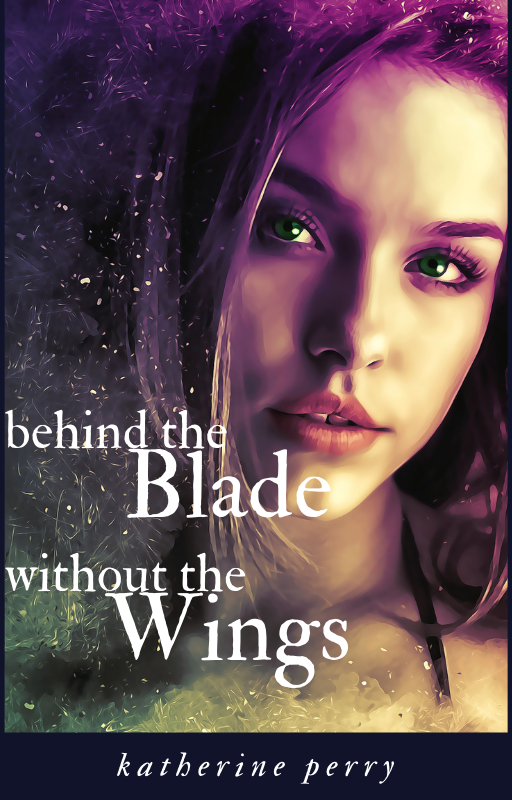 Cover design by Grace A. Johnson
***
Love was never part of the plan.
After being involved in war for hundreds of generations, the two neighboring countries reluctantly signed a peace treaty. Still, hatred remained part of the ordinary that it was feared peace would never be restored. With the peace treaty in place, the two countries have gone longer than they ever had without fighting. But how long will a peace treaty last?
Commander Palladin is ready for trouble. His plan with another war will put an end to the Fairies once and for all.
Princess Rosalie knows that her people can't survive another war. Her plan in helping to capture the Commander will prevent war and put an end to the troubles the Morriors cause.
Neither of them expected to fall in love. 
Cover design by Grace A. Johnson
***
Secrets.
A round object.
Can anyone be trusted?
After four weeks of high school, Delano is approached by a girl named Chelsie who claims she needs his help to find the owner of a strange, round object. An object that was supposedly stolen years ago. The object seems to have no value, however, and Delano isn't in the mood for helping Chelsie with petty stuff. But Chelsie knows things—secrets about Delano that no one should know. And worst of all, she threatens to tell his secrets if he doesn't do as she asks. Now Delano is forced to help Chelsie, and the object is proving to be more important than any of them thought. 
The Black Cat has acquired some information regarding a secret mission. It seems that someone is searching for a certain secret agent by the name of Gregory Corbett and is trying to send him death threats. The Black Cat knows that Mr. Corbett's life is in potential danger, but he needs to uncover more details before he can take this revelation to the agency.
If Delano and The Black Cat don't acquire special information before it falls in the wrong hands and discover who is after this information, loved ones will die. They soon realize that you can't hide every secret.