Tell Me You Love Me Anthology Cover Reveal (Issabelle's Latest Cover Design + My Latest Short Story is Going to be Published!)
Guys, I have some news for you . . . I have another short story going to be published! At least I'm announcing it earlier this time. XD So today I will be sharing with you the cover for the anthology that my newest short story, "He Wanted My Heart" is in. AND, better yet, this cover is designed by our VERY OWN ISSABELLE!!!!!! *cheers and claps*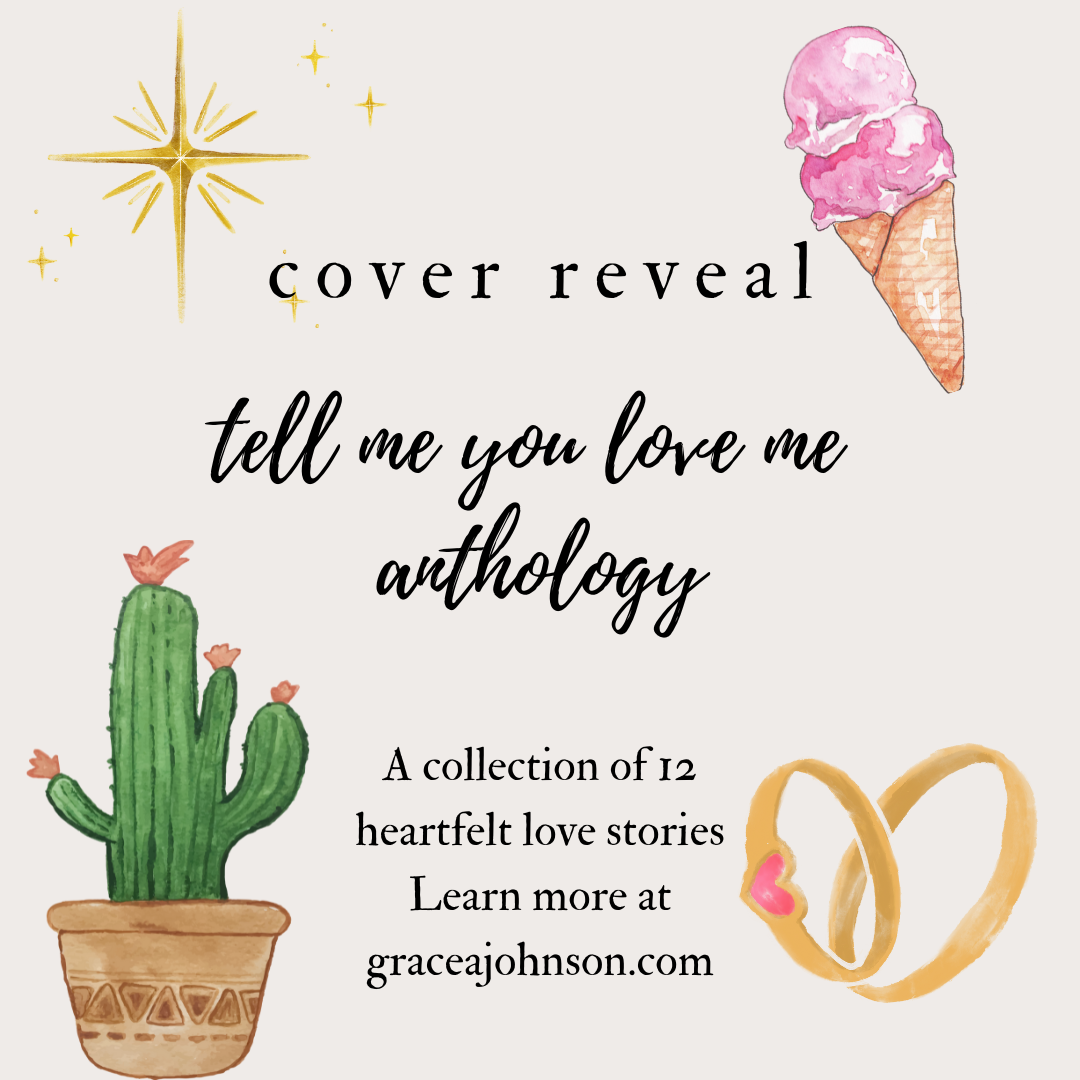 Below this underline is the blurb for the anthology . . .
Tell Me You Love Me – a timeless collection of stories that truly understand the meaning of "I love you"
Twelve young Christian authors have come together, alongside romance novelist Grace A. Johnson and editor Issabelle Perry to show our world of depravity and cheap imitations of romance what love really means: faith, hope, and sacrifice.
These stories range from contemporary YA to historical to fantasy, and tell diverse, unique love stories that compel, captivate, and warm readers' hearts with their sweet and authentic nature.
Featuring work from Michaela Bush, Saraina Whitney, Karynn Heckler, Margaret Copeland, Lucia Molano, Sarah Lawton, Brooklyn O'Brennan, Mackenzie Hendricks, H.S. Kylian, Lydia M. Jupp, Katherine Perry, and Amelia Cabot, the Tell Me You Love Me anthology is the collaboration of talented and inspirational young writers you've been waiting for!
***
Learn more by clicking here or on Goodreads!
Cover design by Issabelle Perry!
I can't wait for this anthology to be released!!! It's been so much fun working on it with the other authors and with the editors!!
Now
it's
time
for
you
all
to
see
the 
cover!!!!!!!!!!!!!!!!!!!!
I'm also doing this cover reveal on Wakelet, by the way. (Not gonna lie, if you click the Wakelet link right now, you can see the anthology cover without having to scroll for it. 😜) And if you're already in the mood for scrolling, well, all I got to say is keep on scrolling! XD
=
=
=
=
=
*chants just keep scrolling, just keep scrolling*
=
=
=
=
=
=
=
=
=
=
=
=
=
=
=
=
=
=
=
Did I mention pink was my favorite color?
=
=
Might want to keep that in mind. Just saying. 😉
=
=
=
=
=
=
=
=
=
=
=
=
=
Is that a charming prince I see? XD
=
=
=
=
=
=
=
=
Okay, I'm sure you're ready to see the cover by now, soooooo heerre it issss . . . 
TA DA!!!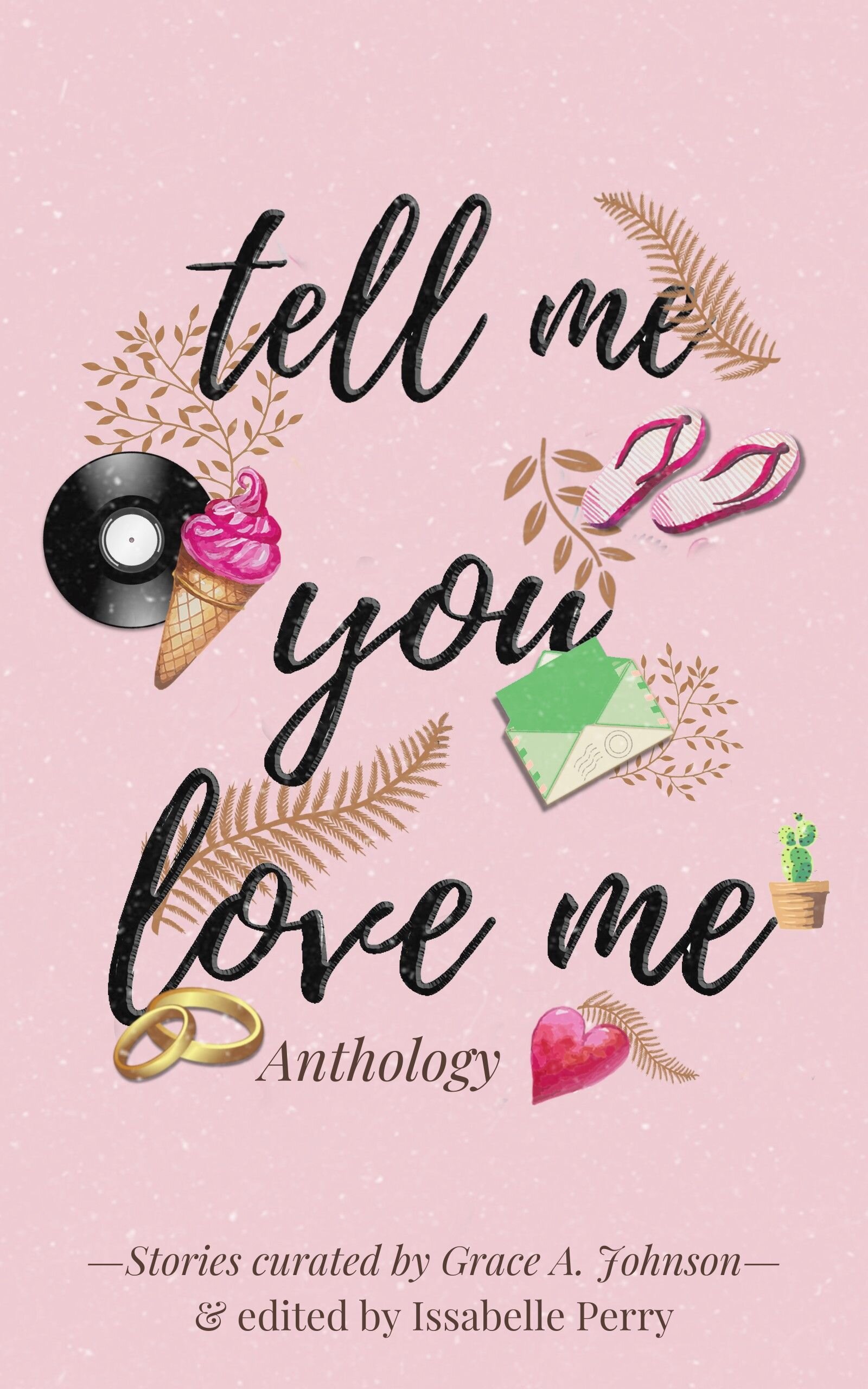 AND TA DA AGAIN!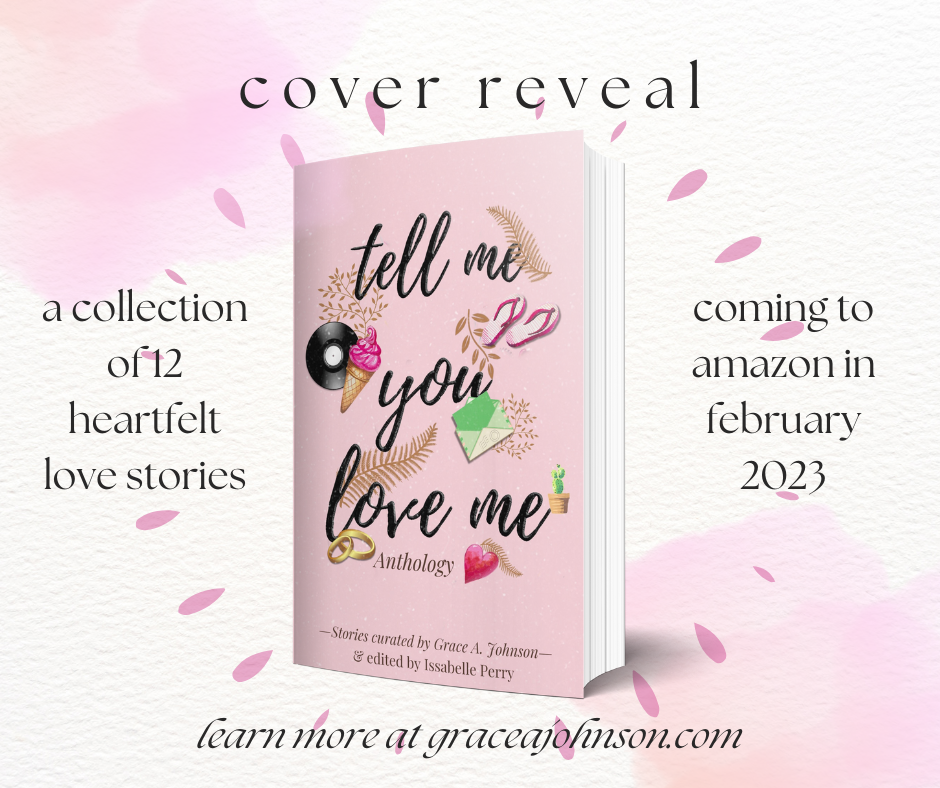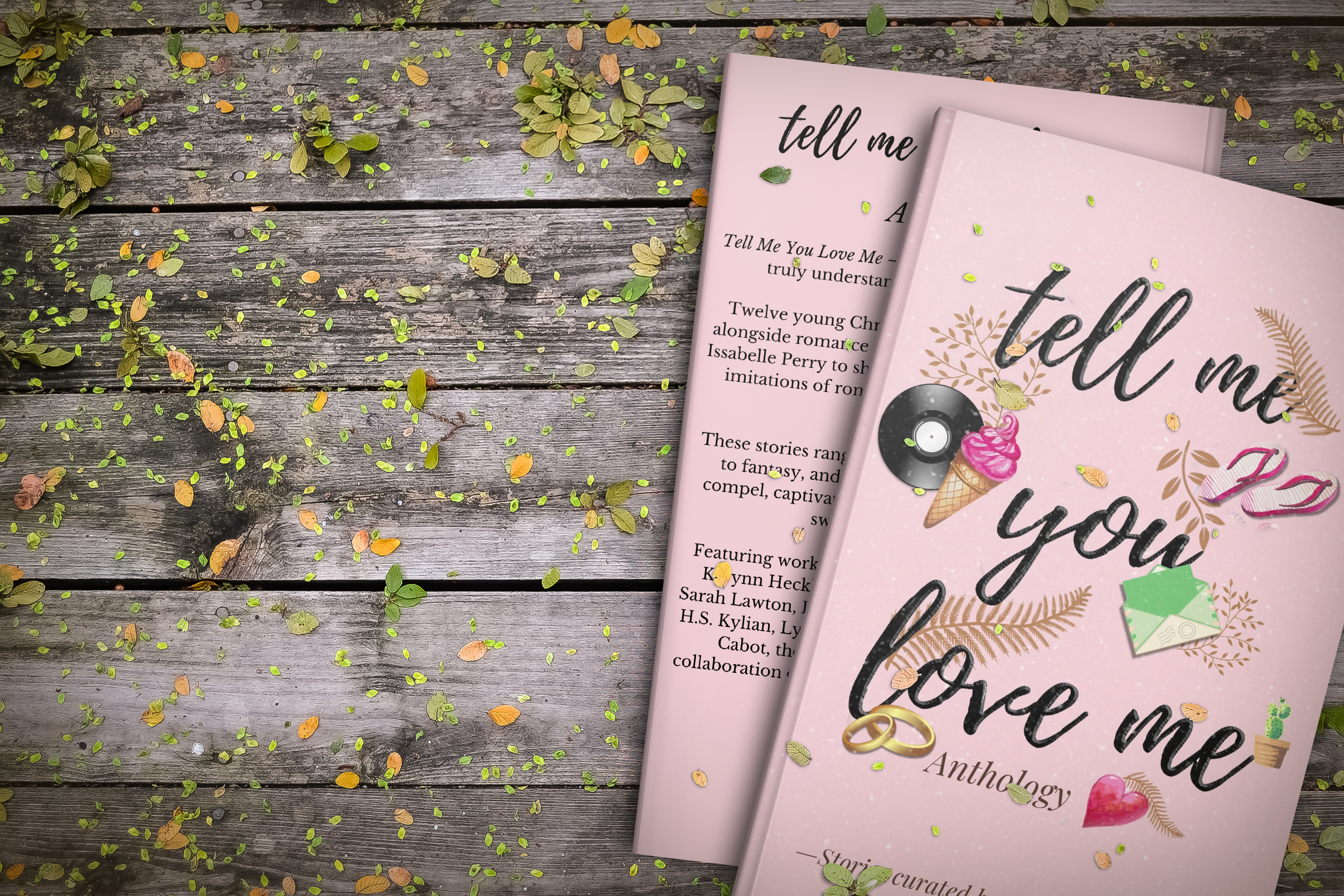 It's so beautiful!! And it's PINK!!!!! *squeals*
Tell Me You Love Me will be released in February 2023. Stay tuned for further updates and to hear more about my short story!
Are you excited for the Tell Me You Love Me anthology? Do you like romance stories? If so, what is your favorite? Tell me anything you want in the comments below!