Meet My MC – A Writers Linkup Hosted by Maya Joelle
Eeekkk!!!!! I'm so excited!!!! I'm finally doing "Meet My MC"!!😃 If you want to find out more details about this awesome linkup and the questions click here. Ok, so here you go guys – a look into what I've been writing lately!
My novel is called . . .
–
–
–
–
–
–
–
Behind the Blade, Without the Wings.
Oooh, so mysterious! XD Should I show you guys a mock cover? 'Cause I have a lot of them. Eh, why not? I'll show you five of them. The first three are designed by the amazing author and blogger, Grace Johnson. They are all so FABULOUS!!!!!! AND. SO. AMAZING!!!!!!!!!!!!!!😃 I love them so much!!!!!!!! THANK YOU SO MUCH, Grace, for designing them for me!!!!!!!!! (I could stare at these all day!)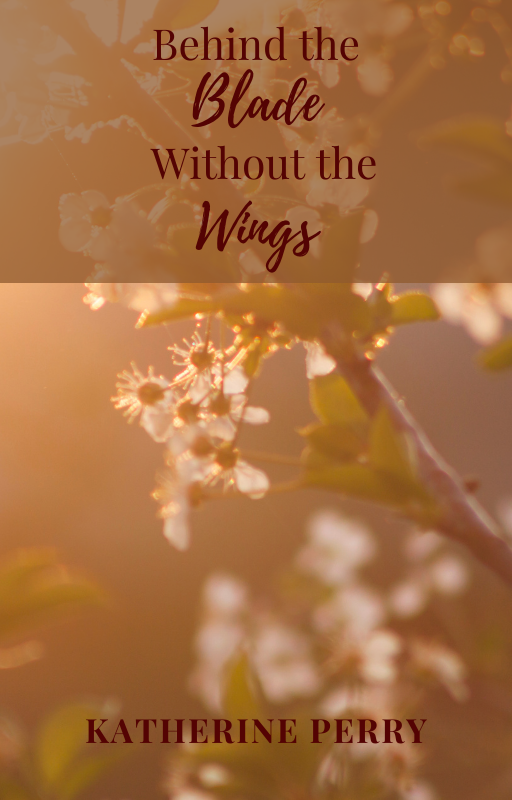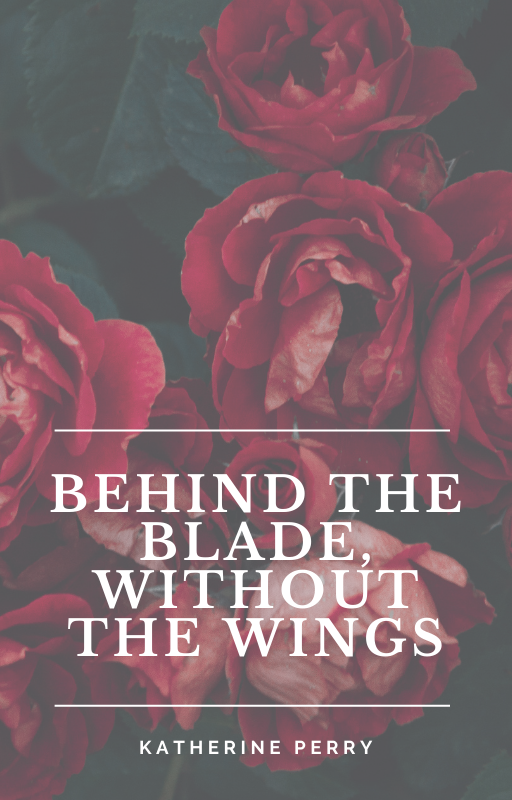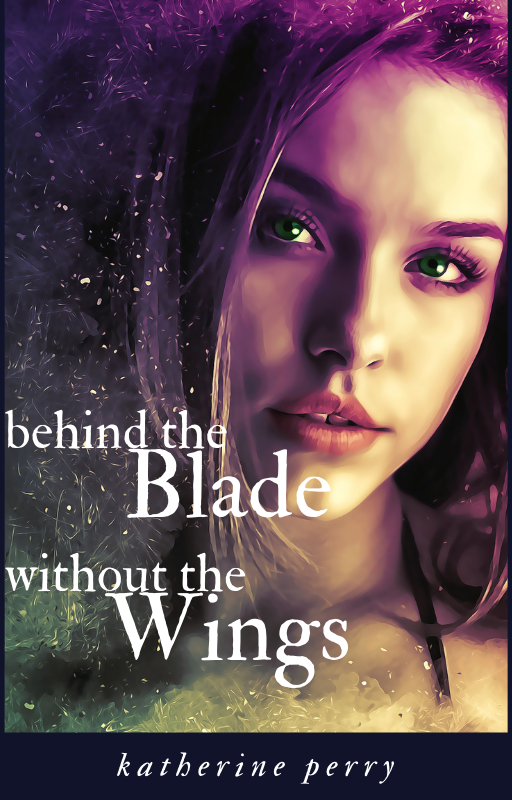 This next one is designed by my wonderful sister, Issabelle Perry. (Sorry about the wonky sizes by the way. At the moment, I'm not sure how to fix that.)
And here is one that I designed.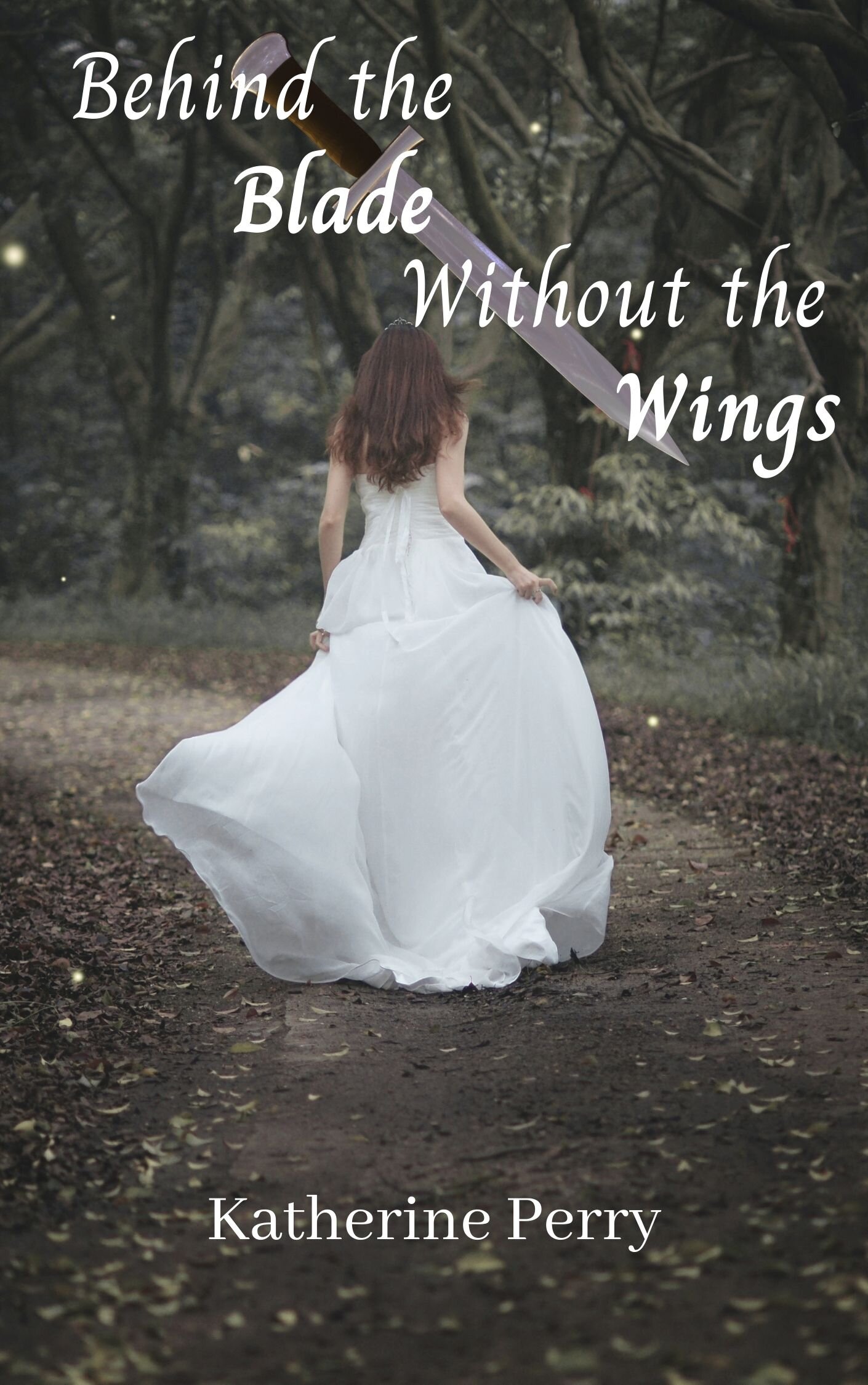 Okay, now that that is over it's time to actually get on with the post. Also, my WIP is written with an alternate POV, so I will answer the questions for my female and male lead characters.
1 // Introduce your MC. What's their name? Age? Appearance? (Sharing collages/inspiration photos encouraged!)
Princess Rosalie is 16 years old. She has golden hair. Oh, and she's a Fairy. Although (as hinted in the title) she doesn't have wings . . . er . . . well . . . she doesn't leave her wings visible for anyone to see. (Her ability to make her wings disappear is through Fairy magic.)
Now, for some images! I have been waiting forever to show you guys this, but I was saving it for this post. Sooo, the fabulous blogger, Grace King-Matchett, drew this picture of Rosalie!!! Isn't it so beautiful?! I think it looks JUST LIKE Rosalie!!! Plus, she has that princess-y look!!!!! THANK YOU SO MUCH, Grace, for drawing it for me!!!!!!!!!!!!😃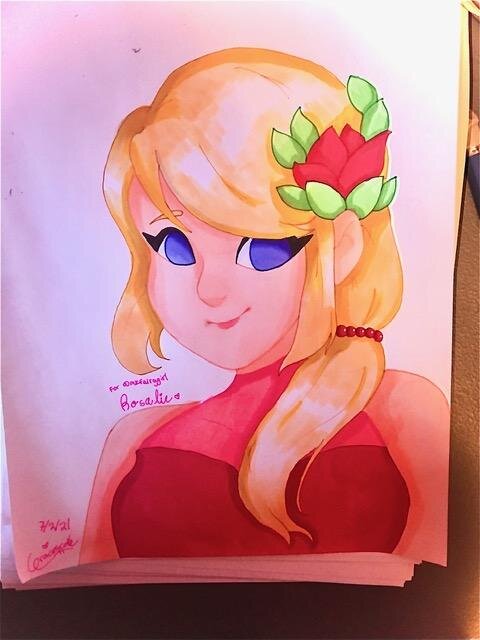 Credit: drawn by Grace King-Matchett
Also, I have a character image-thing for Rosalie: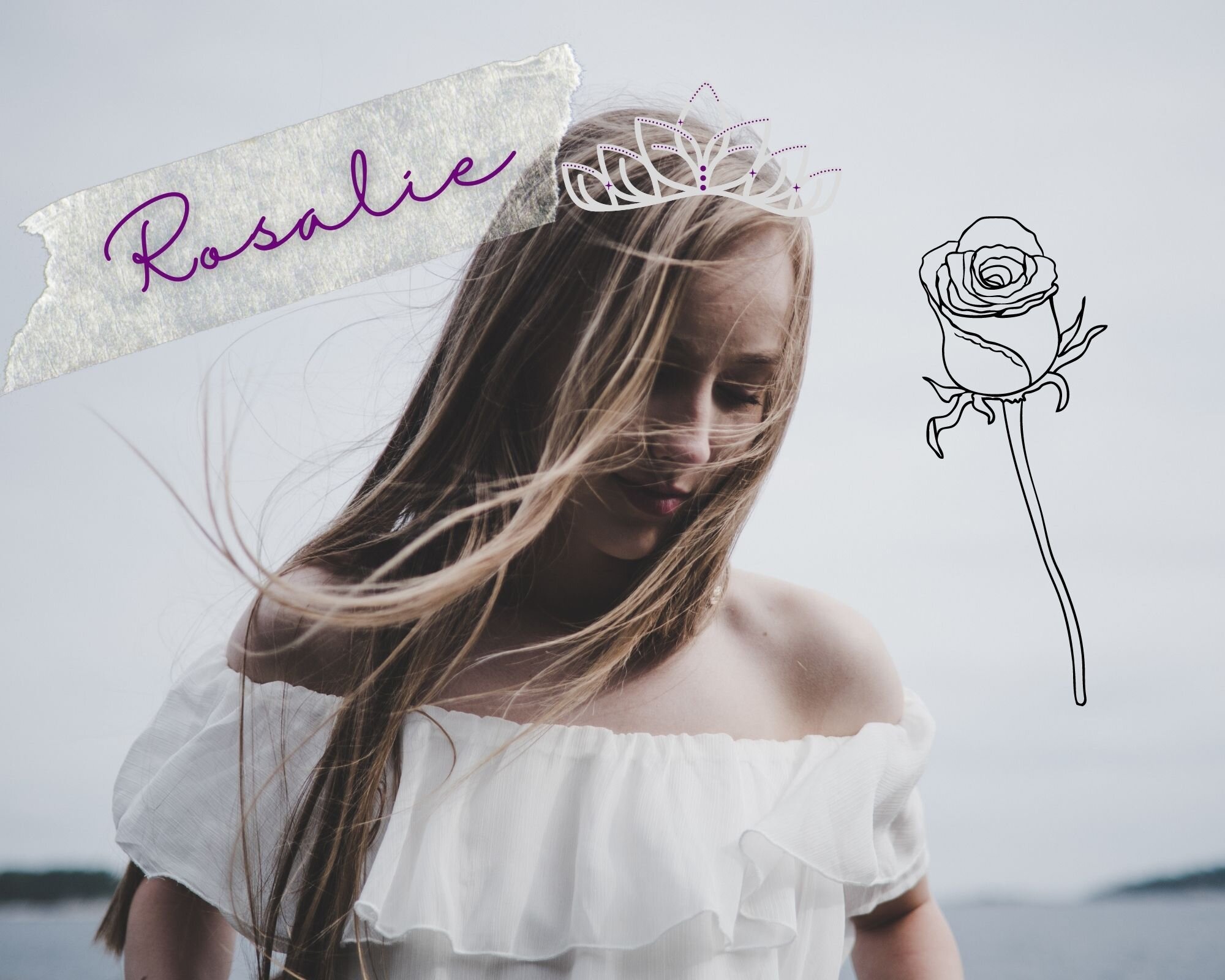 Now for my next MC:
Commander Palladin is 19 years old. He has brown hair and a very short beard (like Aragorn from Lord of the Rings). Also, (once again as hinted in the title), Palladin's sword is how he uses his magic. Basically, Palladin is a Morrior (magical warrior). 
And I have a quote graphic of Palladin to share. Issabelle designed it for me! Thank you so much, Is!!!!!!<3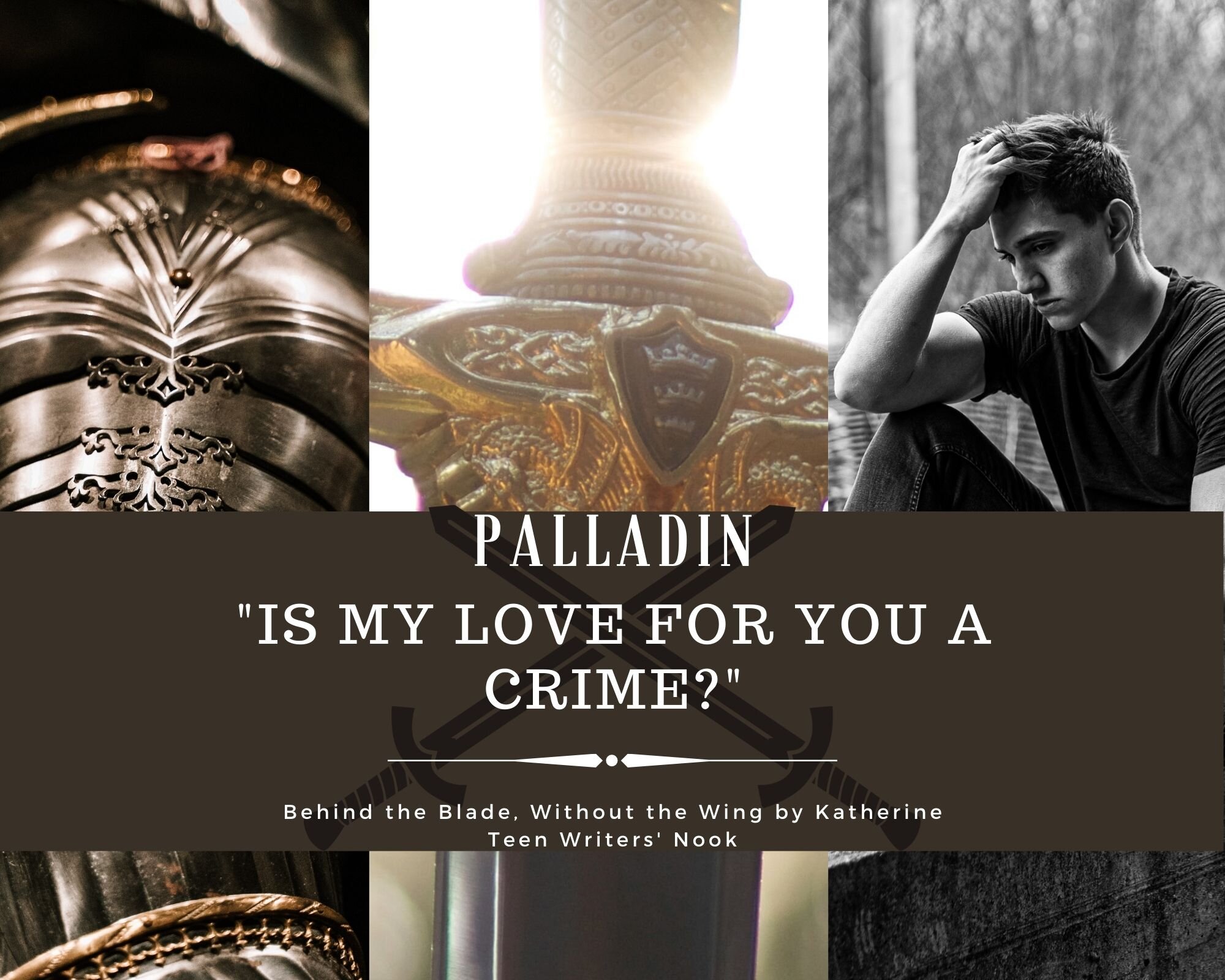 Isn't that line so epic?!
2 // Explain how your MC fits into the plot of your book (as best you can without spoiling it all…).
Rosalie is the princess of the Fairies and Palladin is the Commander of a certain group of Morriors. Rosalie and the Fairy king struck a deal with the Morriors' leader (who is yet to be named) that if they help capture the Commander, then the Morrior leader will not instigate war on the Fairies. But Palladin (remember that he is a Morrior) is already trying to start another war. He's helping the leader of his country in way but in another way he kinda does his own thing. (Okay, so I hope that that paragraph made sense.😂)
3 // What's the first thing your MC says in the story? The last? A random quote from the middle that you like?
Oooh, yay, I get to share quotes!!!!! 😀 I hope you guys like them!!!
ROSALIE
First line: "Thank you for your patience, but I'm ready now"
Last line so far:  "I will pray to Him [God] and ask Him for peace"
Random line from the middle: "Do you have maybe an idea of where the trespassing Morriors might have gone?"
PALLADIN
First line: "Don't you think I know that?"
Last line so far: "How do you know it wasn't because he would get something in return?" (Hehe, this line is probably not what you guys think it is.😉)
Random line from the middle: "You are supposed to follow my orders. I did not order you to kill him."
4 // Which other character would die for your MC?
Ahh. Dear, sweet Ash would die for Rosalie. Ash is a Fairy of nobility, and he cares so much for Rosalie.
Deveraux (such a loyal man) would definitely die for Palladin.
5 // Would your MC die for them?
Yes. Absolutely! 
6 // Have any major details about your MC changed since you first created them?
Hmm, well, Rosalie now wants to help capture the Commander, and Palladin seems to have an act on the surface. Like maybe deep down he's trying to prove himself or something like that.
7 // What characters (from books/movies not by you) remind you of your MC? Why?
Yes!!!! I've been waiting for this question!!!! Rosalie reminds me of Elsa from Frozen. She is quiet but still a good leader, and I think Elsa is a good leader even though she's often quiet. 
Palladin reminds me of Eugene (aka, Flynn Rider) from Tangled. I can't seem to place why though, except for the fact that Palladin's hairstyle is similar to Eugene. (Plus, the gif below works so great for Palladin because of the swords. Swords are his life!)
8 // Share your MC's favorites!
[ color, food, type of clothing, place, type of music, season, smell, etc. ]
ROSALIE
Her favorite color is red and/or pink. Her favorite flower is roses (obviously). Favorite smell is the smell of any type of flower. Favorite place is the forest. Her favorite type of clothing would be her dresses. Favorite season might be Fall. And her favorite sound is the sound of a waterfall.
PALLADIN
His favorite color is silver (like the color of his sword). Favorite animal is horses. Favorite place is probably his home (though this could change). Favorite food might be lobster. Favorite object is his sword. Favorite thing to do is cause trouble. 
9 // If your MC wasn't involved in your story, what would they be doing? (Basically: what's their dream life? Where do they want to live, what do they want to do?)
Rosalie would prepare herself for her future duties as queen.
Um . . . Palladin would do exactly what he is currently doing in the novel. He chose to cross into enemy territory. His whole life was to cause trouble. If I didn't write this novel, Palladin would still continue on as he always had. If anything, sticking Palladin in my novel was probably beneficial for him in the long run.
And to be honest, if I didn't write this novel then things would never get better for both/all of my characters. Wars would continue. Hate would remain everywhere. And neither of them would find love.
10 // Share a fun extra (another collage, a playlist, a scene from the story, a drawing, etc.).
Eeek!!!!! This is such a fun question!!!! 
First off, the song "Revolutionary" by Josh Wilson fits my novel SO PERFECTLY!!!!!!!!! (Like, how is that possible? XD)  I came up with my novel idea BEFORE this song was even released! And then I heard this song and it inspires me to continue writing my novel.
Here's another collage that Issabelle designed for me: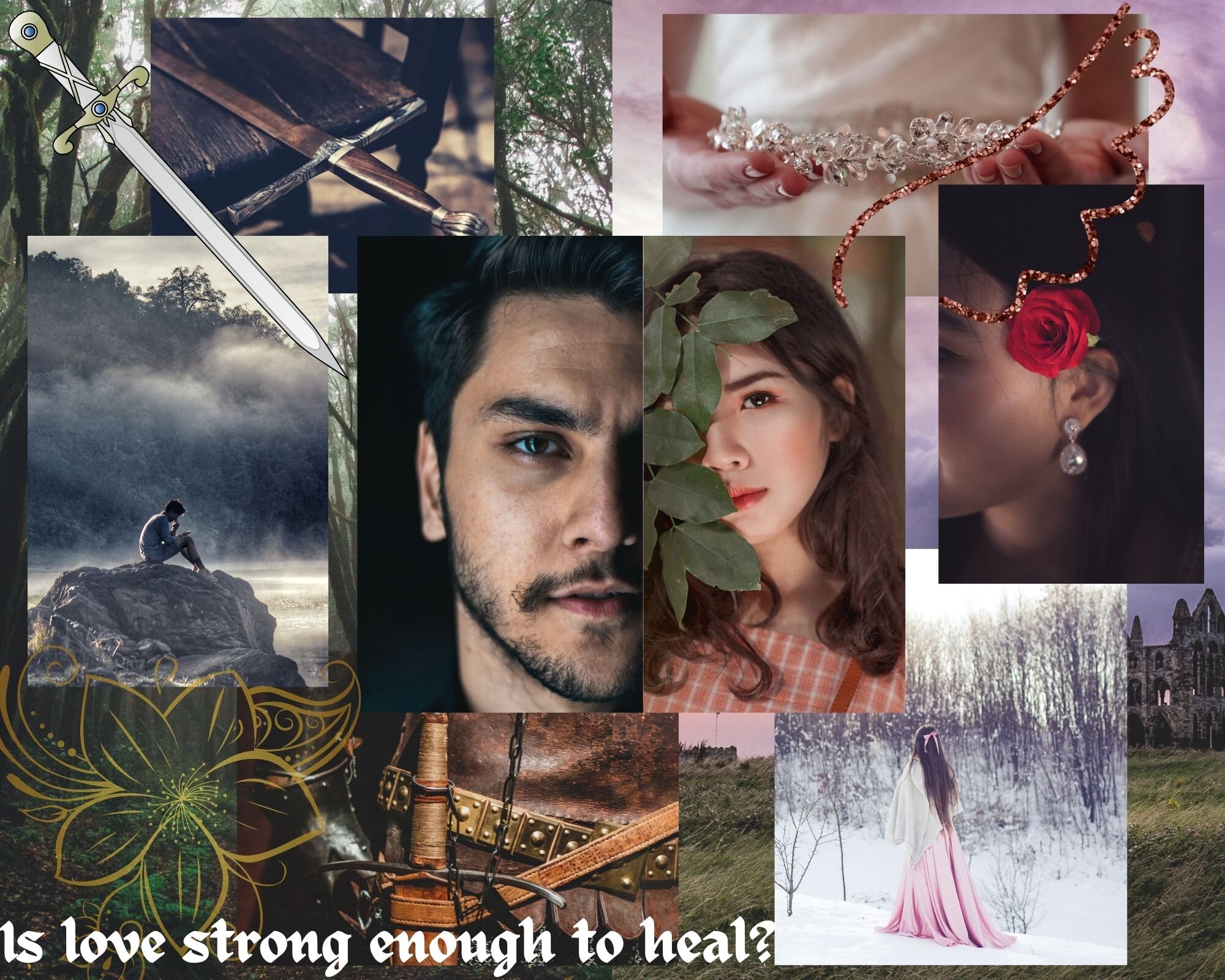 And here is a picture that I took for inspiration: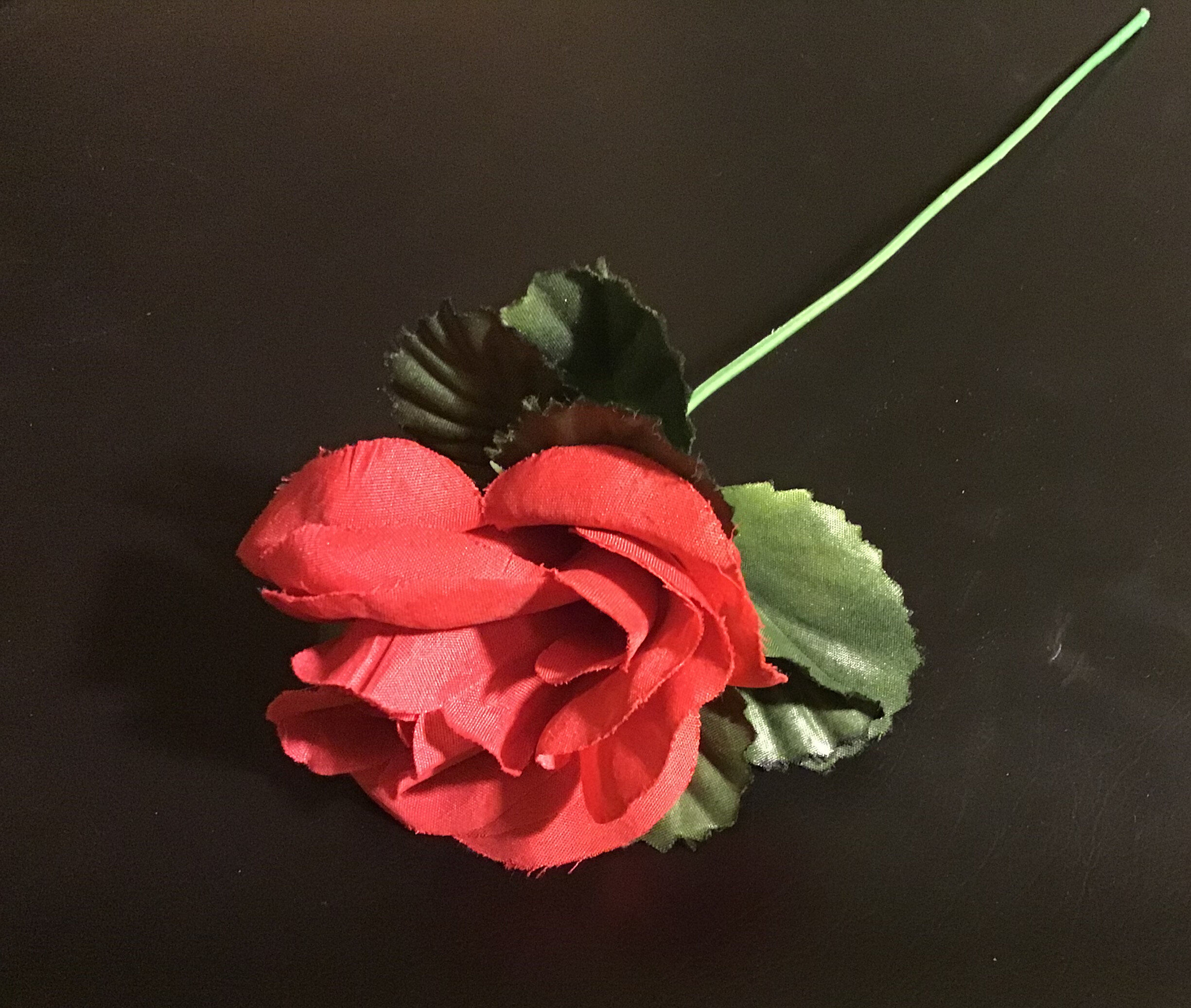 And, now, for the FIRST EVER SNIPPET THAT I WILL SHARE on here!!!!! I had a hard time choosing which one, but here is one with Palladin's POV . . . 
Until we were spotted.

"You there!" someone shouted. 

Roman and I turned our heads. 

A palace guard looked our way and started coming towards us.

"Remain calm," I whispered to Roman. 

Roman glanced down at his side where his sword was. I hoped he would obey my orders and let me handle this.

"What is your purpose here?" the guard asked when he approached.

I cleared my throat. "We . . . uh . . . we were just looking for someone," I answered in Fairan, trying my best to cover up my Morrish accent.

The guard relaxed a little. "Do you need my assistance?" 

"No, it's alright. We can manage on our own," I replied.

"Are you sure, Monsieur?"

I was about to answer yes and then all would probably have been fine. But before I could, the guard gasped and collasped to the ground.
So, there you have it! A first draft snippet. I hope you liked it though. 🙂
Yep, I have finally told you guys about my MCs! I hope you found them interesting! Tell me your thoughts in the comments. And here are some questions to get things rolling: Which character do you find more interesting – Palladin or Rosalie? From what you can tell so far, would you rather be a Morrior or a Fairy? Which mock cover did you like the best? What do you like the most about these characters? I can't wait to hear from you!!!!!