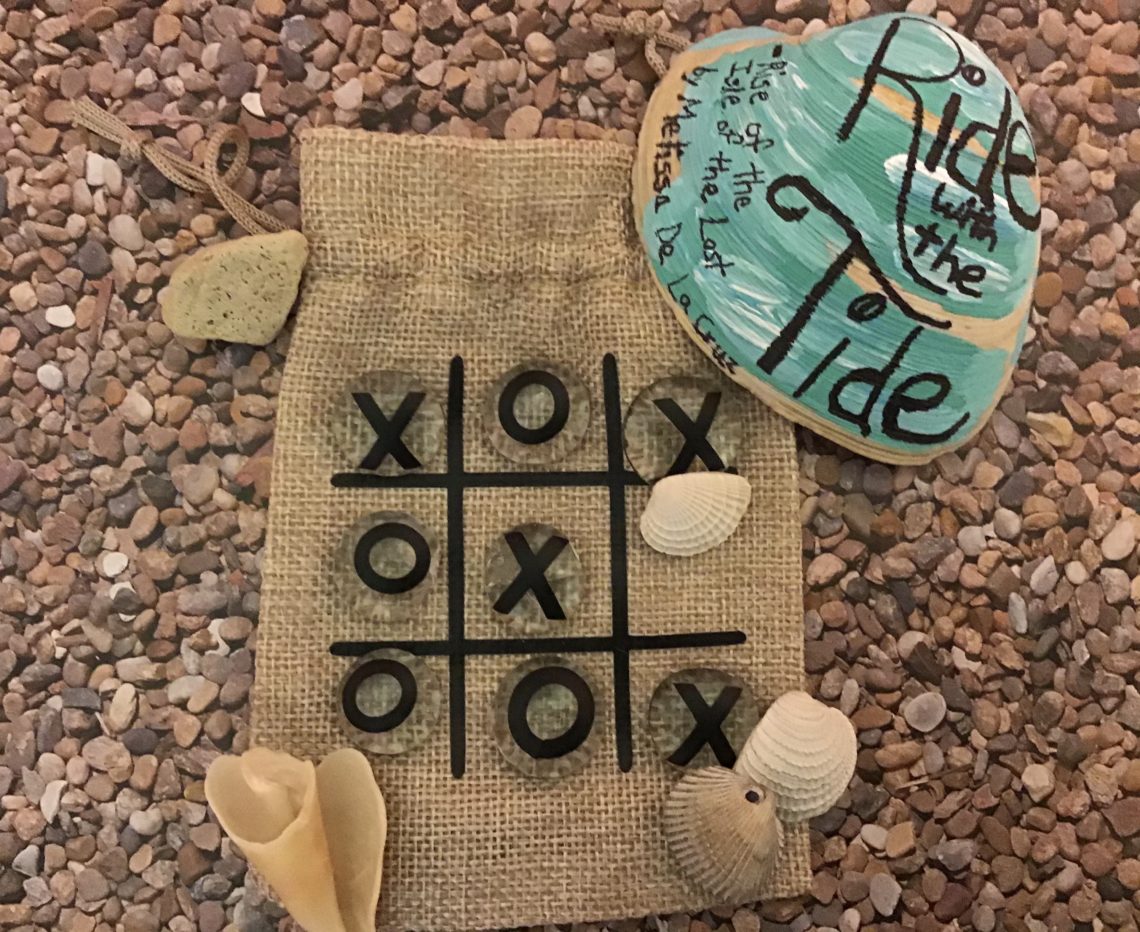 What You Need:
Seashells

Sharpies

Newspaper or paper towels (for covering your work space)

Acrylic paint (optional)

Paintbrush (optional)

Mod Podge (optional)
Think about that line from that book you love so much. Why not put it on a seashell and display on your bookshelf?
Here's what to do:
1. Decide if you want to paint your seashell first. If not, then consider if you want to coat it in Mod Podge before you write on it. I found that when I did not coat the shell in Mod Podge the sharpie seemed to smear a little.
2. Choose the quote you want to write on your seashell and where you want to write it. It's easier to write with sharpies, however, you can use paint if you want. Add on your shell the name of the book and the author who wrote it, or you can add the name of the character who said it.
3. Use sharpies or paint to give it a little embellishment, or you can just leave it simple.
(This shell was made by Maggie, inspired from the book Not If I Save You First by Ally Carter.)
(This shell was made by Maggie) This shell is inspired by the book, THE FALSE PRINCE by Jennifer A. Nielsen. I chose the colors to match the book. Incase you can't read it very well, the quote inside the shell says: At Farthenwood lies and truth blur together.
(These shells were made by Katherine, taken from the books The False Prince by Jennifer A. Nielsen, Rise of the Isle of the Lost by Melissa De La Cruz, and Ella Enchanted by Gail Carson Levine.)