Level Up Anthology is Released (Talented Mers Competition is Officially Published!)
Yes! It has actually happened!!! I am officially published . . . annd announcing it a week late.😬 (But better late than never, am I right?) To celebrate, I'm going to show you a couple of graphics.
This first one is a quote graphic designed by Issabelle. (Didn't she do such a fantabulous job??)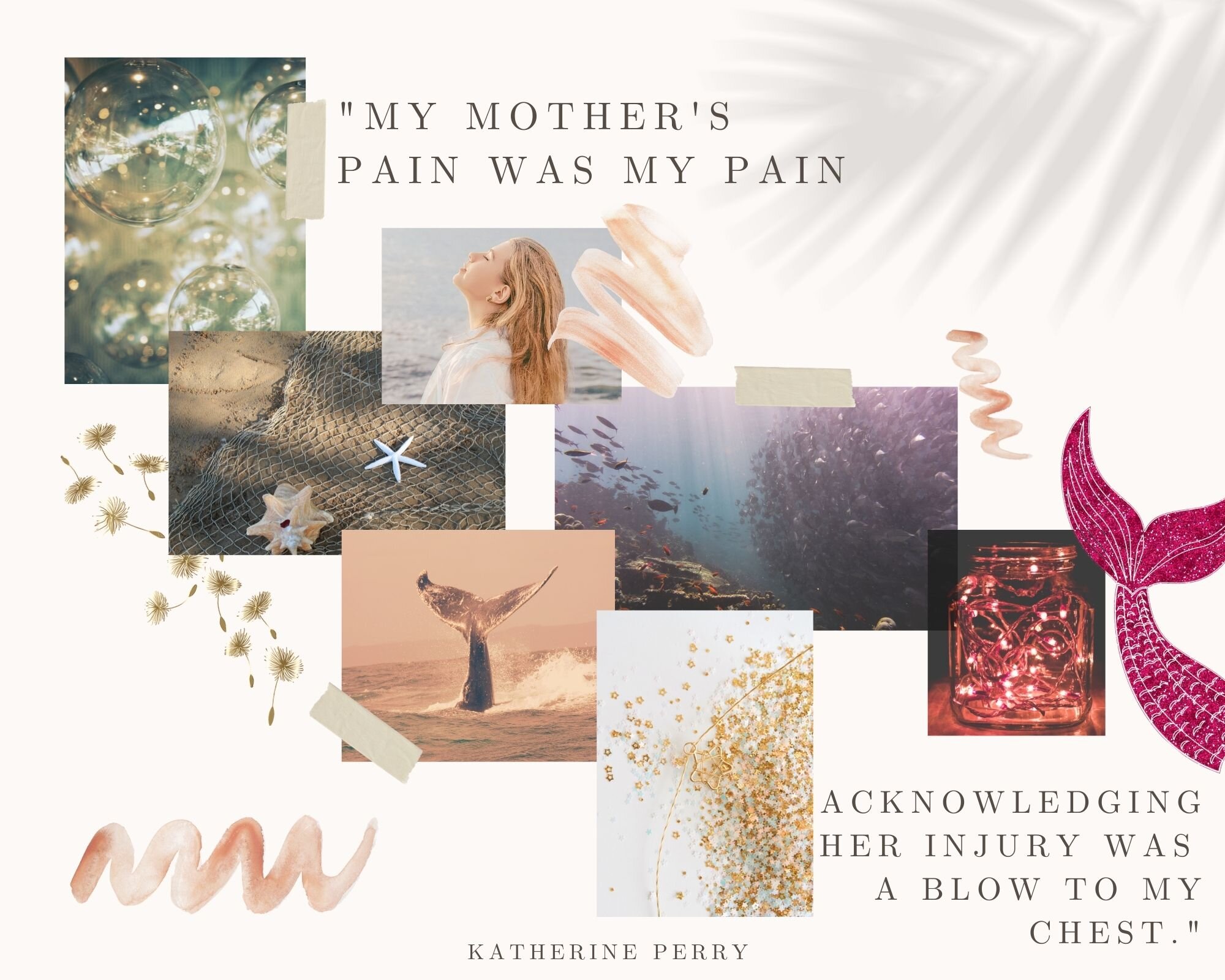 Next is a collage/graphic I designed.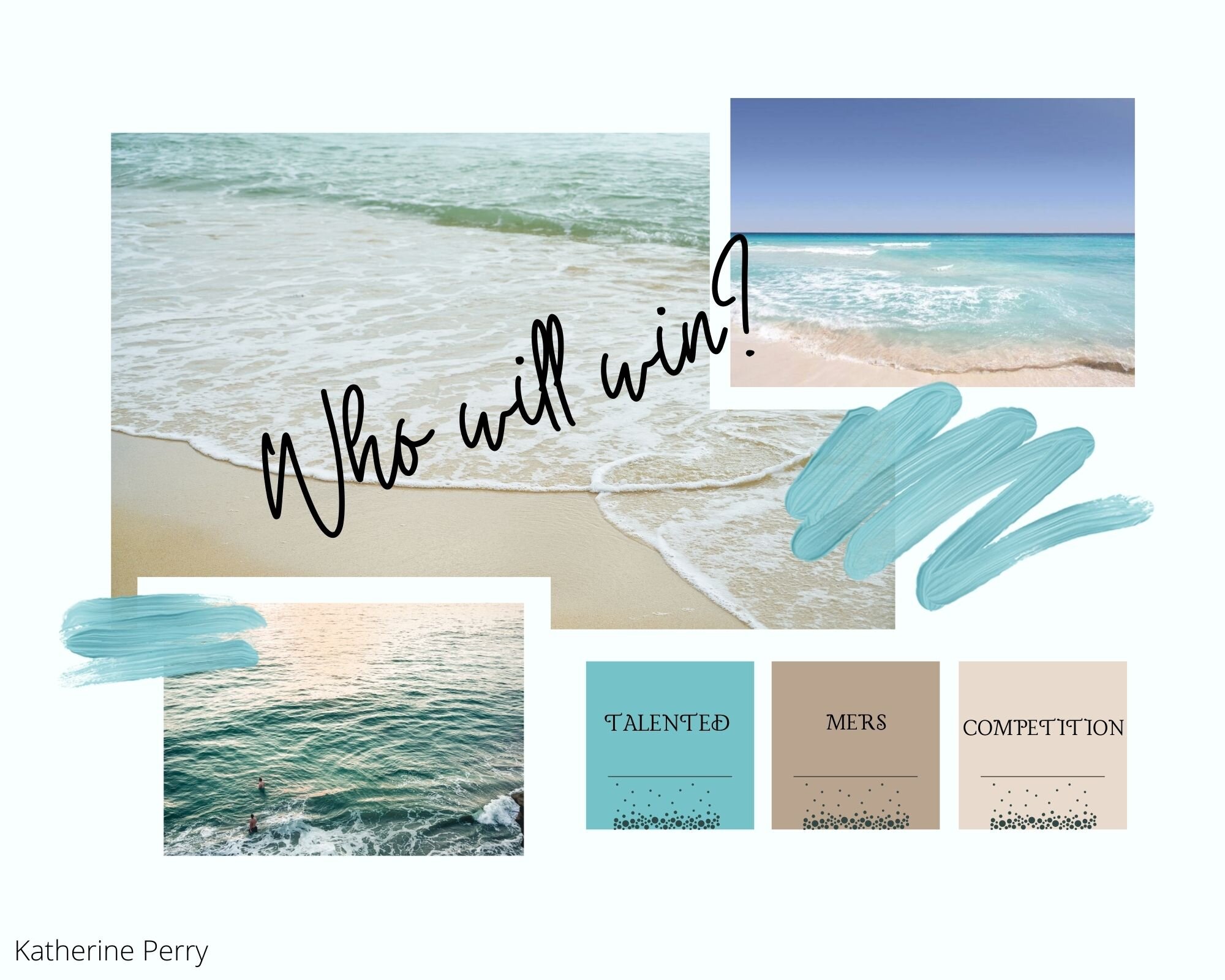 Finally, as a special way to celebrate, I created a short podcast talking about where the idea for my short story came from. I hope you'll enjoy. 🙂
Thank you all so much for your support and encouragement!!!! I love you guys! And if you're interested in checking out Level Up anthology, here's a link to do so.