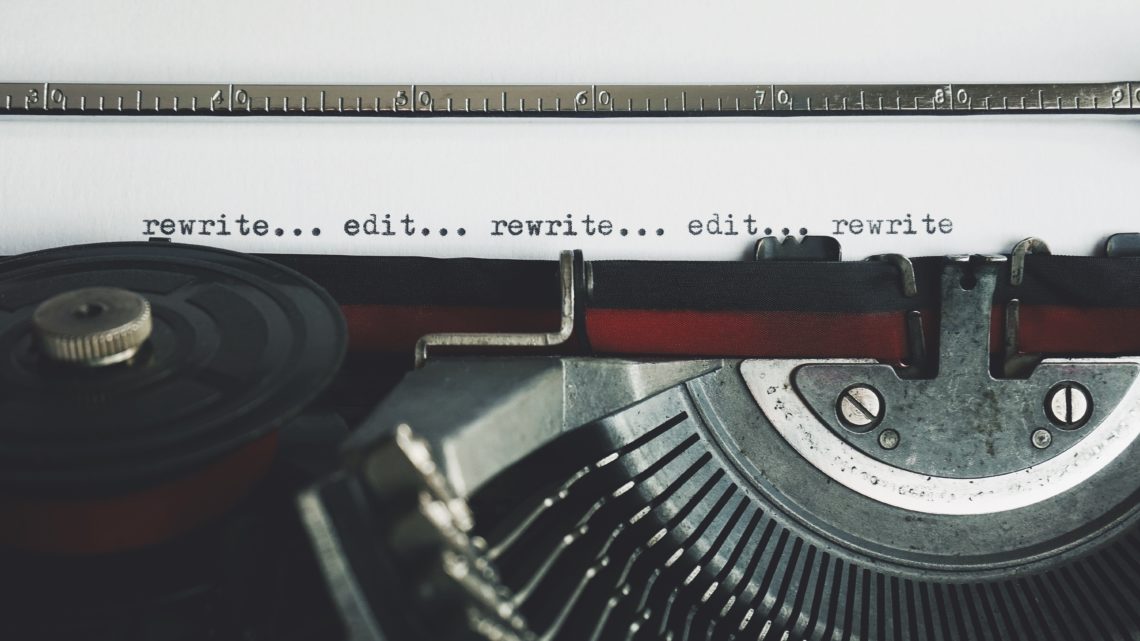 Welcome to Teen Writers' Nook's Critique Corner! Come and look around.
What is Critique Corner?
Critique Corner is a place where we will share some of our writings for you to read and give honest feedback. And, we kindly ask for you to not steal our work. (We don't think any of you guys would, but you never know who comes around here.)
When will you post your writings?
On Sundays, we will have a small portion of some writings. It will be up for two weeks, that will be the time when you can read and share your thoughts. Then it will be taken down and something else will replace it.
(Also, TWN would like to eventually open it up for YOU to share some of your writings for advice [or you can write something specifically for this, whatever you like is fine]. If this is something you'd like, tell Issabelle in the comments of any of her blog posts. TWN will do it, depending on the response we get.)
We appreciate it. Thank you in advance!!!
Note: Critique Corner is undergoing some new changes. Stay tuned for updates! ~The Team at Teen Writers' Nook